2019 MEDIUM BOB HAIRSTYLES TO ROCK THE SEASON
2019 MEDIUM BOB HAIRSTYLES TO ROCK THE SEASON
If you have medium hair, don't worry with 2019 MEDIUM BOB HAIRSTYLES you will be more satisfied.
This haircut can look like a single length, but in fact, there are some delicate layers on the bottom. The banded fringe falls slightly on the eyebrows.


If you have fine to medium hair, this style can be the perfect haircut for you, especially if you are looking for a low maintenance chic style. This haircut will make you look elegant all the time.
Naomi Campbell's lob has thick tips and straight, heavy bangs. To achieve this style, use a flat iron, but remember to add a little thermal spray before ironing to protect the hair from high temperatures. Add a shine spray to finish.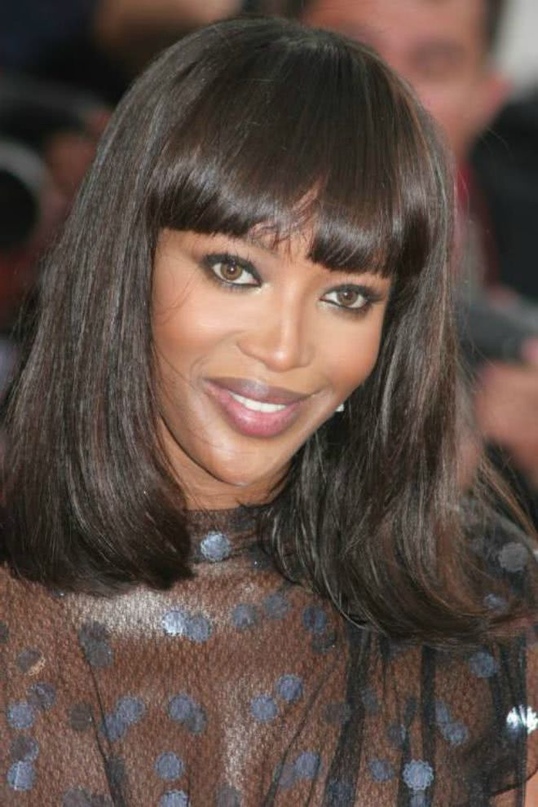 This cut is very good for women with fine hair who do not want to wear their hair too short. The layers start at the cheekbone.

This type of haircut is ideal for women who are looking for diversity but do not want to waste too much time on the hairstyle. Curly, wavy or straight can look perfect. You can choose a straight cut to achieve a very elegant look, or layers if you are looking for volume. The layers also help define the curls.

Combine this impressive classic hairstyle by simply smoothing your hair with an iron, starting at the roots and working until you reach the ends. To create more volume, ask the stylist for more layers at the ends and the middle part of the hair.

READ MORE: